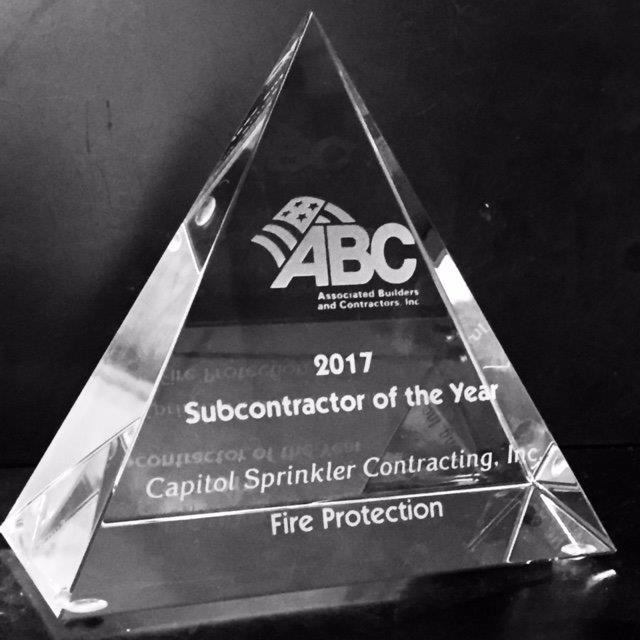 About Us
Whether you need a new Fire Protection System installed or an existing system repaired, services, and inspected, Capitol Sprinkler Contracting, Inc is the ideal fire protections service for your needs. We protect lives and property.
Capitol Sprinkler Contracting, Inc Inspection offers highly trained and NICET certified service department, fully equipped to meet our clients' maintenance and repair needs. We provide the property owner or building engineer with on-going maintenance support and repair services on a wide variety of sprinkler related systems. Depending on our client's needs, we offer a variety of maintenance contract agreements, which we can tailor to the specific site.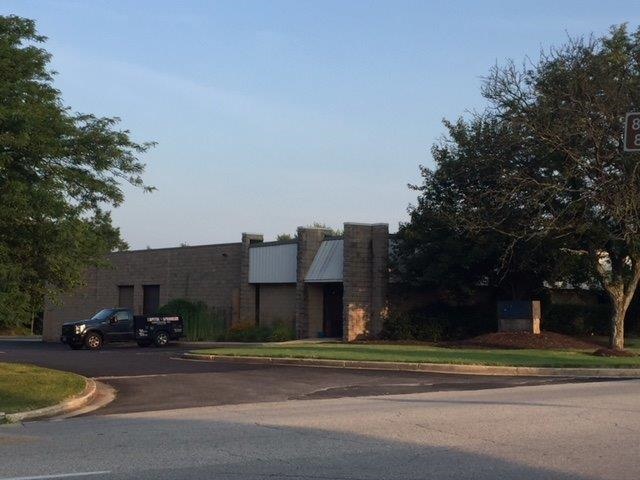 Services List
We execute large and complex construction projects and provide a comprehensive range of design, construction management, installation, operations and maintenance services. Some of our current and past customers include:
Office Buildings
FBI Building, HUD, Crystal Park Office Building, Turkish America Center, USA Today
Hospitals and Extended Care Facilities
Anne Arundel Medical Center, St. Agnes Bed Tower, VA Medical Center, Mt. Washington Peds., INOVA Fairfax, UMD St. Joseph Medical Center
Schools, Colleges and Universities
University of Maryland, Towson University, Howard University, Goucher College, George Mason University
Government Complexes
Department of Interior, J. Edger Hover, GSA, FBI Building, Hoffman Towers, Pentagon-Marine Crop
Retail Shopping Malls
Dulles Park Shopping Center, Nordstrom, Wal-Mart Supercenter, Wegmans
Multi-Building Residences
Water view, Summerset Apartments, View 14 Apartments, Hebrew Homes, Adams Morgan Historic Hotel, Rec Pier
Military Facilities
For Meade Barracks, Cyber, Ft. Belvoir, Andrews Air Force Base, Patuxent River, AWG-Ft. Meade
Museums
NewSeum, Air and Space, American Indian, National gallery of Art
Inspection, Testing and Maintenance
Our highly trained NICET certified technicians are able to perform all vital fire sprinkler system services and repairs– from leaks to add & relocates to inspections, system testing and maintenance. Our 24 hour emergency service work, as well as a fully staffed service department is here to meet all your fire sprinkler service needs. Our Services included but are not limited to the following:
Wet Pipe Sprinkler System
Dry Pipe Sprinkler System
Fire Pumps
Emergency Service -- 24 Hour Service
Capitol Sprinkler Contracting, Inc Inspection offers emergency and repair service for all types of fire sprinkler systems, such as: Wet, Dry, Pre-Action, Deluge Fire Protection, Fire Pump, Standpipe and High Pressure Misting Systems. Our technicians are provided with fully equipped service vehicles, and are available for 24-hour on-call emergency service. Our Service Department takes special pride in our ability to work in occupied space, so that the customer's business and personnel experience minimal disruption. We are also available to work during "off hours" to accommodate tenants or the public. Our Service Department stands ready to meet your emergency needs, to handle special projects, tenant repairs and installations.